About Landscaping Etobicoke
Continue reading to learn more about Landscaping Etobicoke and what sets us apart.
Our Mission
Our mission is to provide quality landscaping services to transform the exteriors of our Etobicoke residents. Through open communication, we strive to maintain a genuine and professional relationship with our clients that will result in exceptional results. Offering a comprehensive range of landscaping services, implemented by professionals, at an affordable price, is how we maintain our competitive edge. To ensure you have a stress-free experience, our team, with over 70 years of combined experience wants to share its knowledge and skills with you, while supporting you throughout the whole process.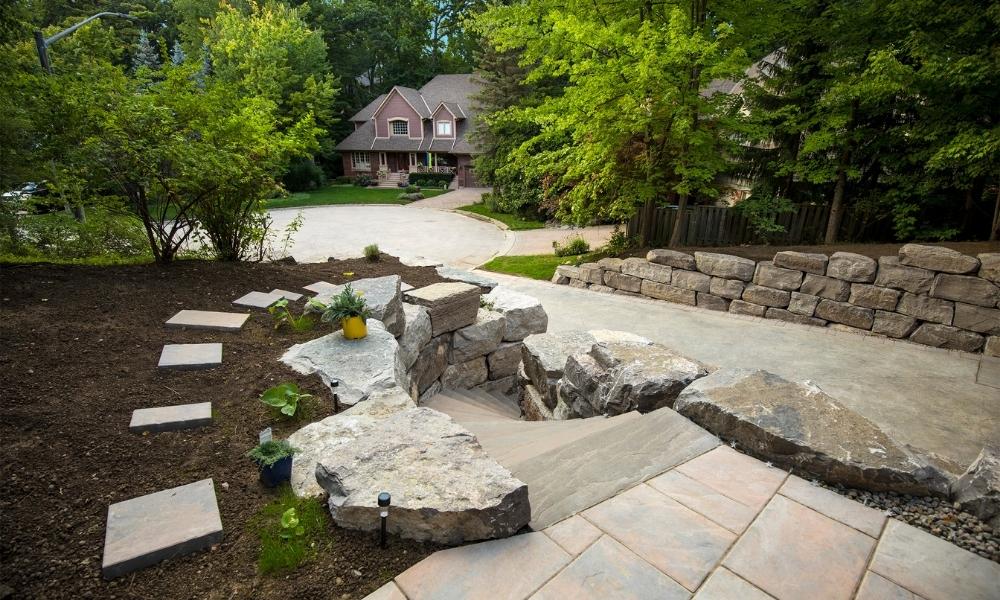 What We Do
We take great care to ensure our staff receive extensive professional training as the fastest-growing landscaping company in Canada, so our clients all over Etobicoke can receive the very highest quality service and results.
Whatever your landscaping needs, we are here to help! Whether you're looking to revamp your entire backyard or tackle a small project around the house, we're here for you! We have the tools and expertise to handle any project you throw our way! To learn more about our landscaping services, please feel free to scroll through our home page.